Aeslifesciences의 Korea 대리점 입니다. (Korea distributor)
Aeslifesciences는 Instrument System, Cartridges (Patent Pending), pI Markers, Aeslytes HR, SH , Electrolytes & Polymer Solutions 를 제공하는 캐나다 소재의 바이오 회사입니다.
www.aeslifesciences.com
Advanced Electrophoresis Solutions Ltd. (AES) is located in Canada's Technology Triangle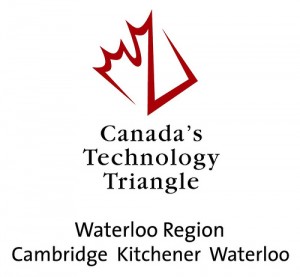 . When we started AES back in 2010, we knew that we wanted to build a company that would be dedicated to providing the life science industry the most reliable, highest performance and highest throughput whole column imaging detection capillary electrophoresis system for protein separation, quantification, and characterization. Focused on providing cutting edge instrumentation, ampholytes and supplies, as well as superior customer support, we have successfully commercialized our unique technologies and are able to provide our customers all imaged capillary isoelectric focusing (iCIEF) related products such as proprietary WCID (Whole Column Imaging Detection) based high performance iCIEF instruments, WCID imaging cartridges (patent pending), reference materials, electrolytes and polymer solutions. Our products are the result of the extensive dedication of scientists and engineers continuously working in the fields of liquid phase separation science electrophoresis, chromatography and analytical analysis.
www.aeslifesciences.com